Collection
La Isla
The allure of going back to basics. The Fundamentals.
Shop now
The Piercing Selection
Bejewel your ears this summer with our new piercing collection. Tiny diamonds and gold just for you.
SHOP NOW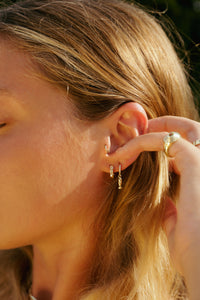 "
Jewelry has nothing to do with superfluous luxury, but rather with the essence of that which is telluric, the immutable truths of mother earth…

"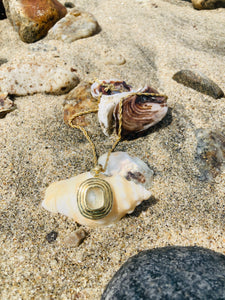 HAZEL Necklace in Gold Plated Silver with Aquamarine.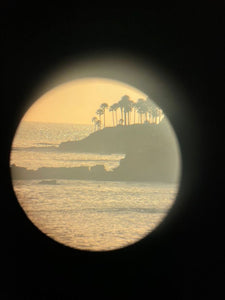 Collection list
Discover the pieces behind all our collections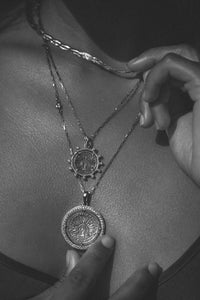 layered look
Home Pendants & Trenza Chain
Available for purchase from our Ceremony Collection.
SHOP NOW